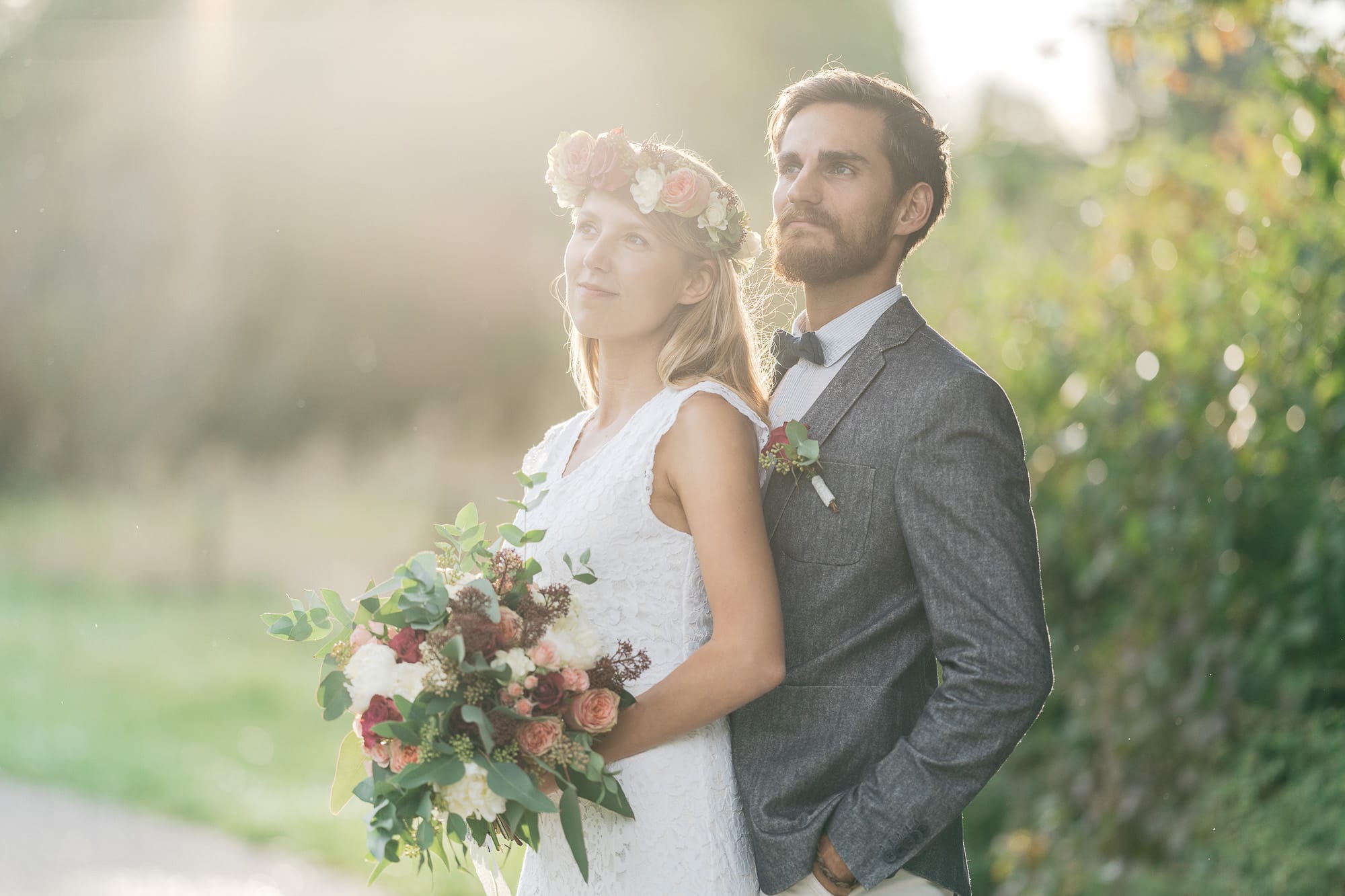 I am specialized in weddings and couple shoots in
natural, bright and fresh style
Timeless Wedding Portraits & Reportage
Wedding Photographer Stuttgart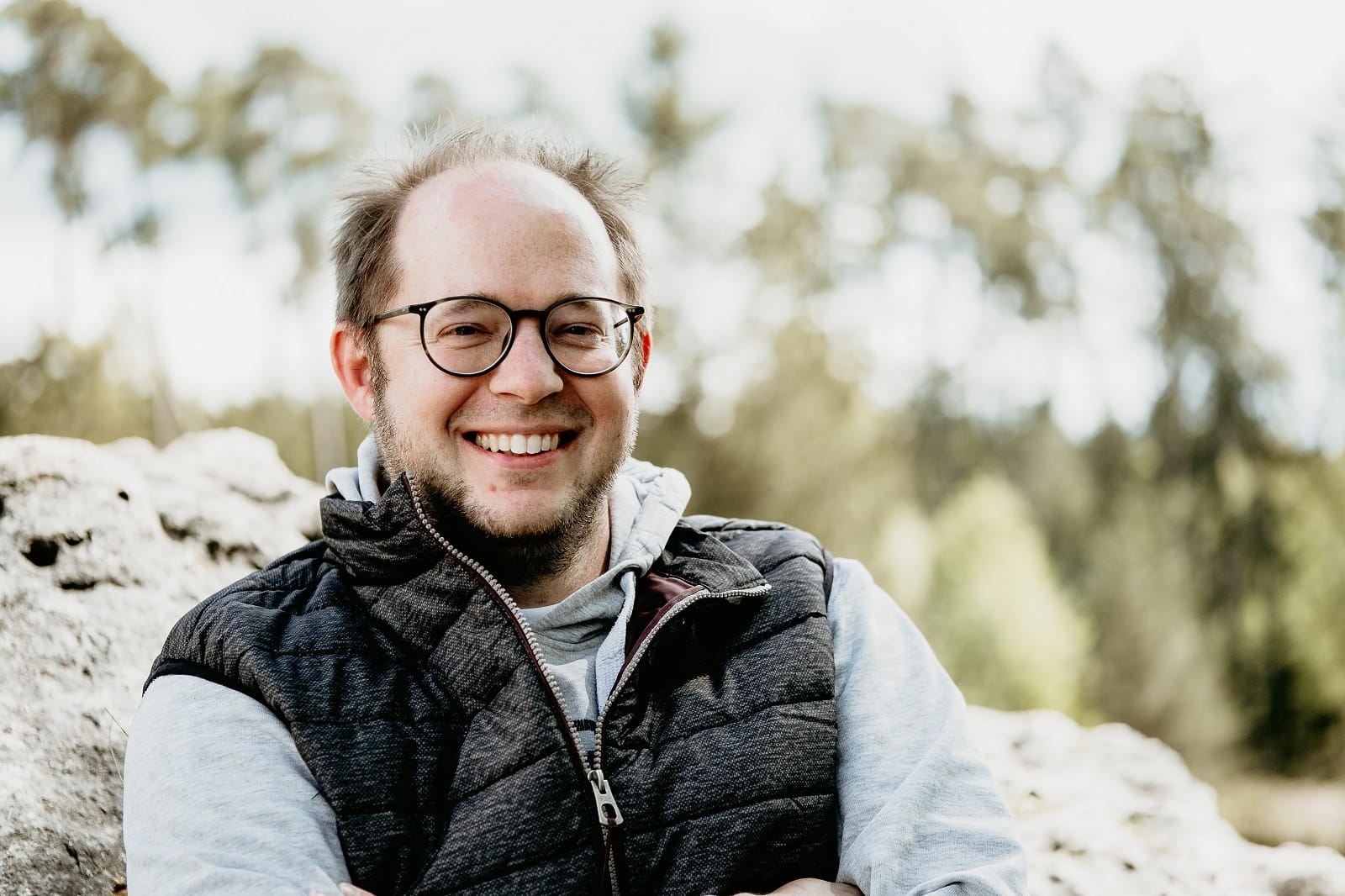 The excitement, the tingling and the tension and the anticipation about the further way of life together.
...do you feel it too?
I know the feeling only too well from my own wedding near Waiblingen near Stuttgart. Therefore a tip for you: Concentrate on the special moments on this day!
I will accompany you to capture these moments and keep the memories for you. The memories of the special moments, preserved as authentic photos, are the trigger, which brings you back to the moment much later after the wedding.
I am very much looking forward to get to know you better.
But hey, get to know me better first!
First of all, I would like to share with you "My Why...".
Just follow the link.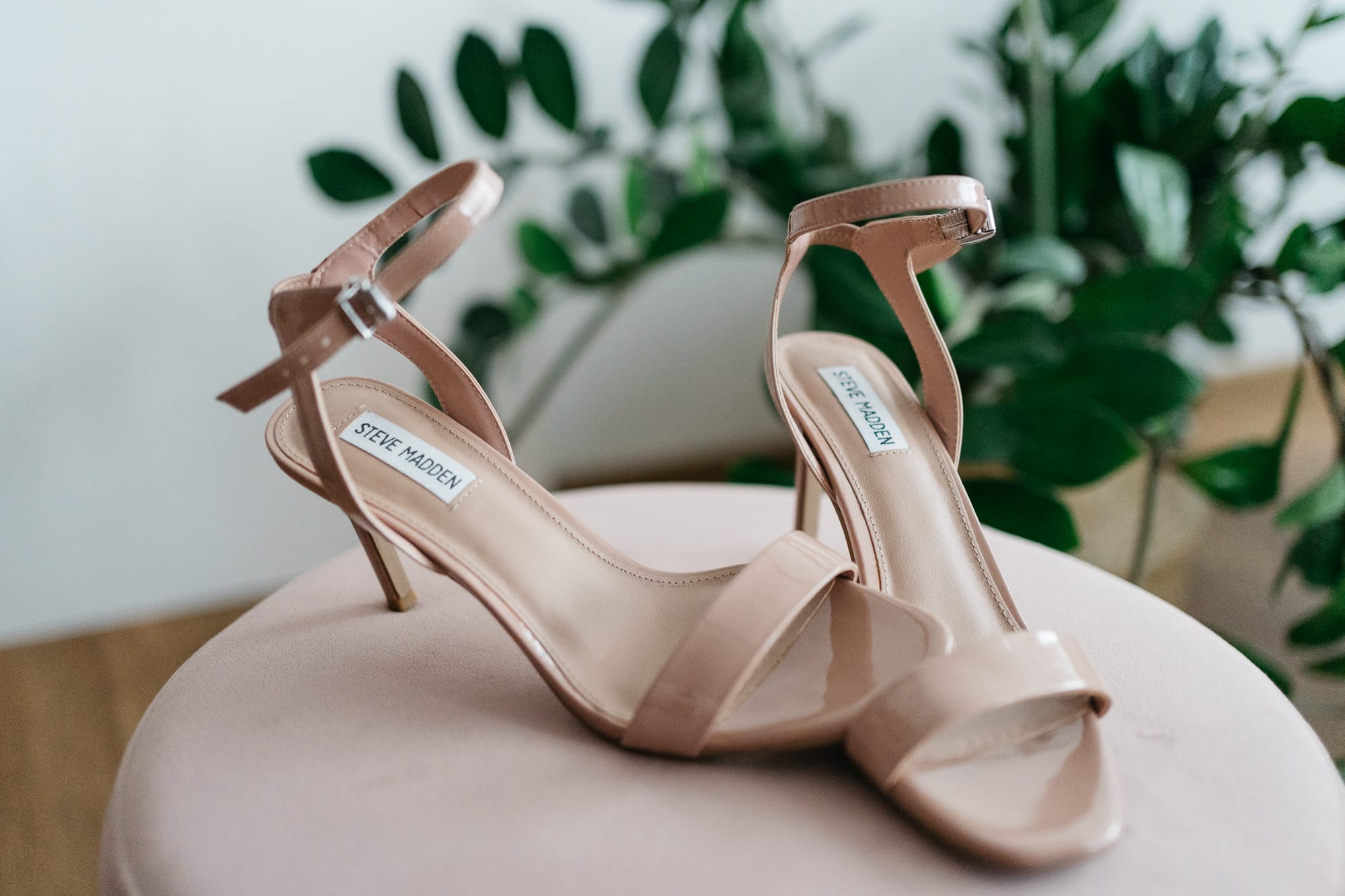 The wedding day typically starts with the Getting Ready, i.e. hair & makeup, dressing etc. of the bride as well as the groom.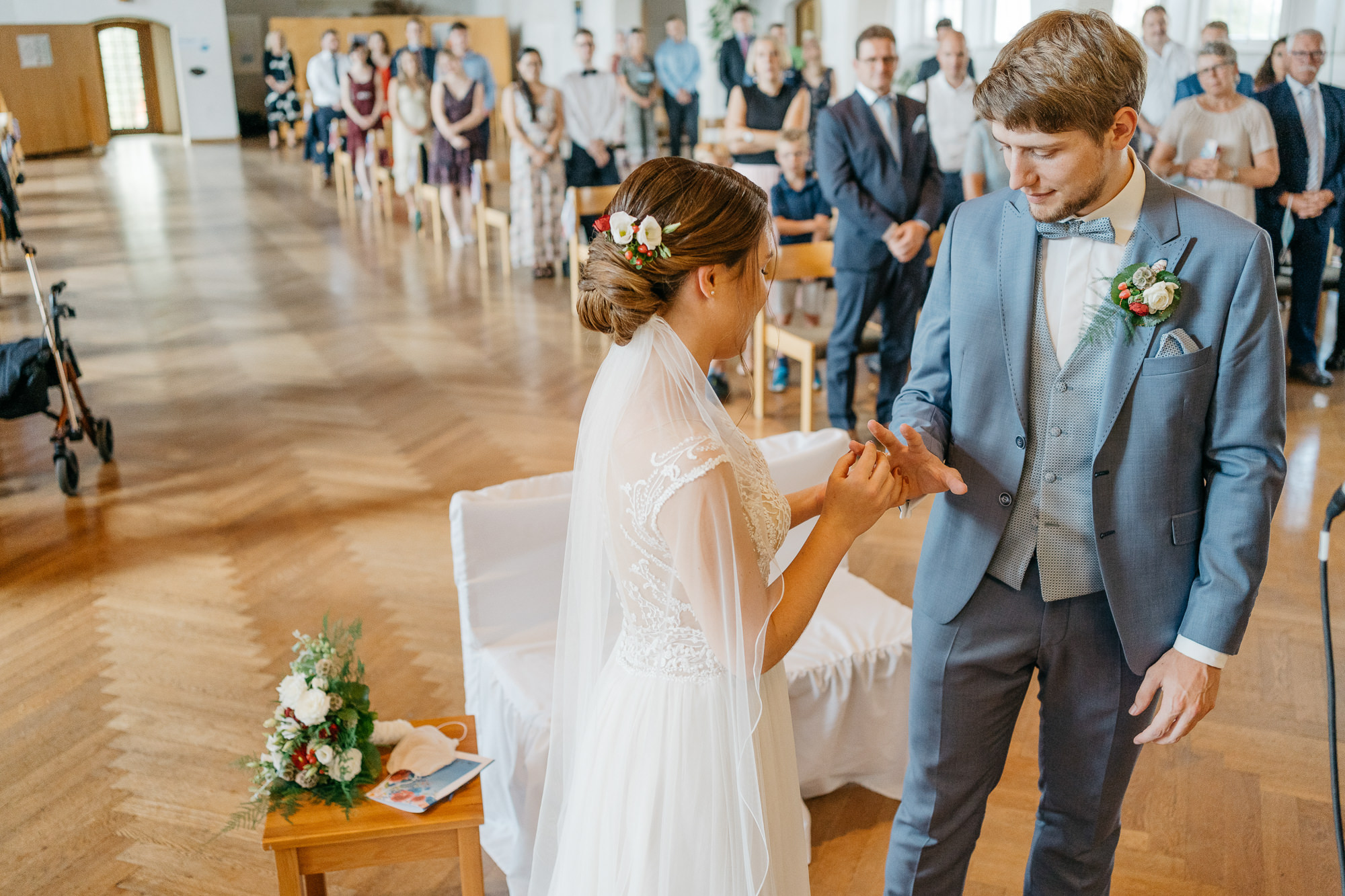 After getting ready, hopefully on time ;-) for the wedding ceremony. You have the choice: registry office, free wedding or the classic church wedding.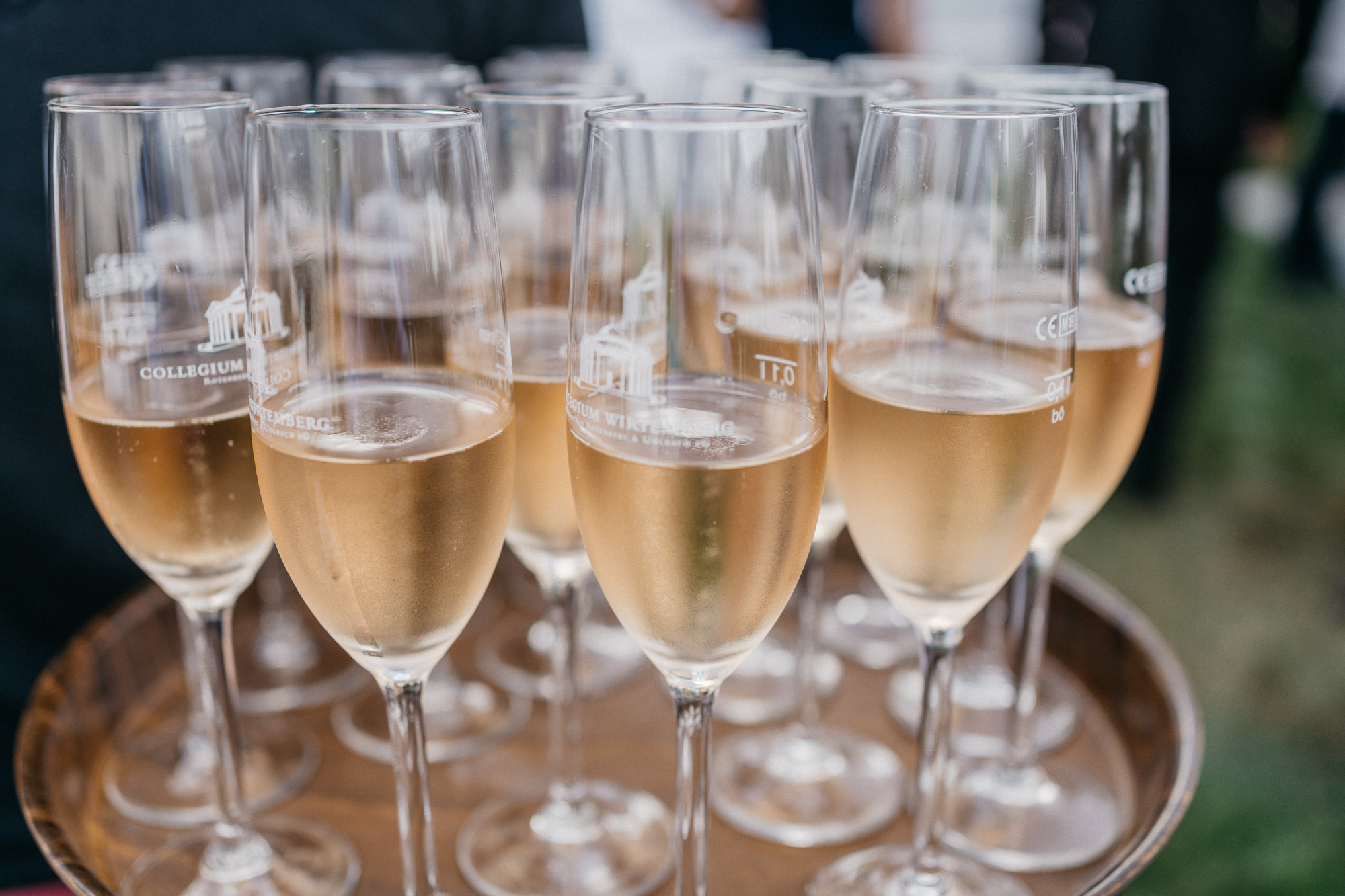 After the wedding ceremony there is often a (champagne) reception. For example, near the church or even already at the location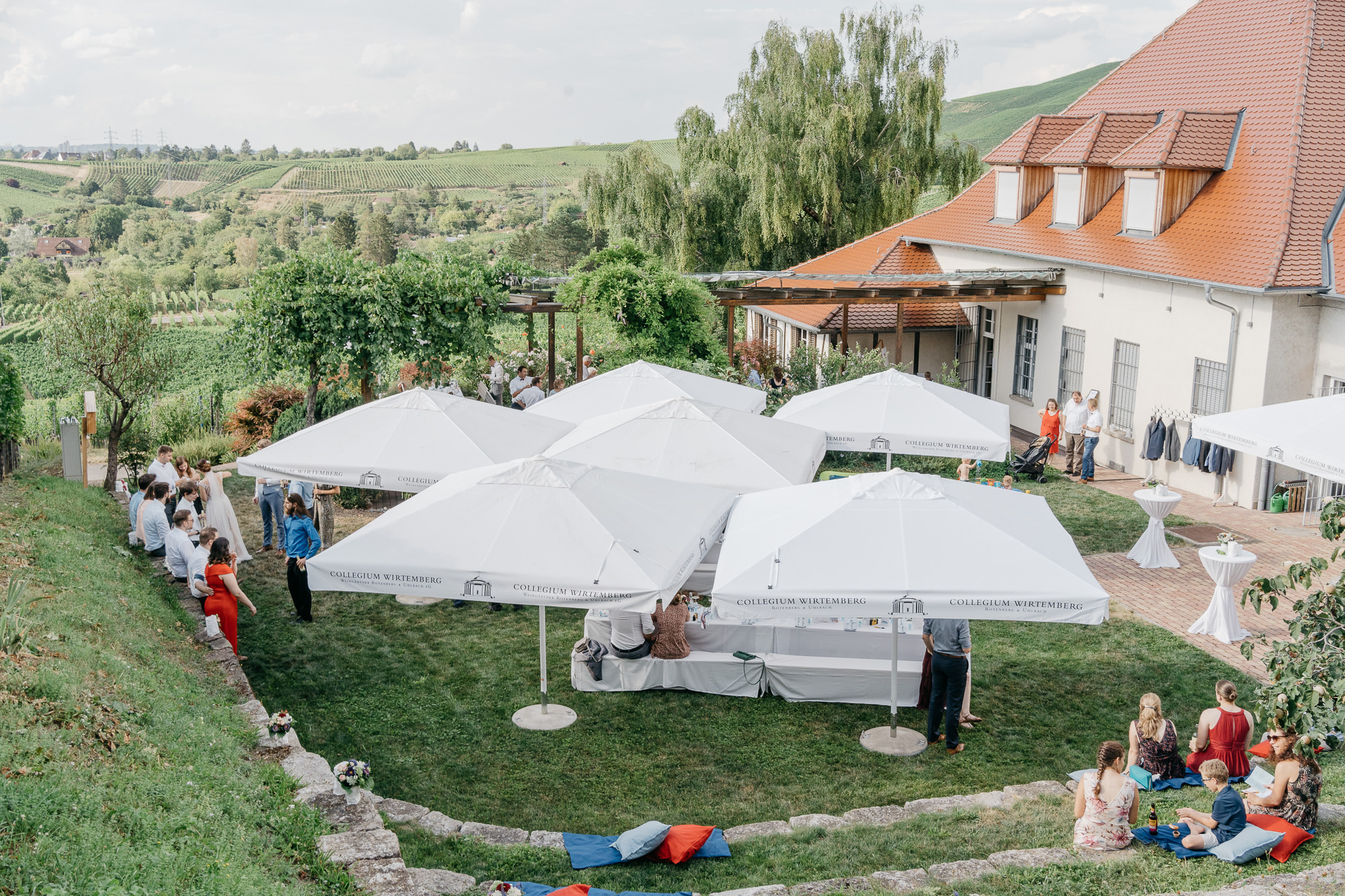 The actual "wedding party" takes place in a location specially chosen by you. There are no limits to the design here: Garden party, restaurant, hotel, castle, ship, etc.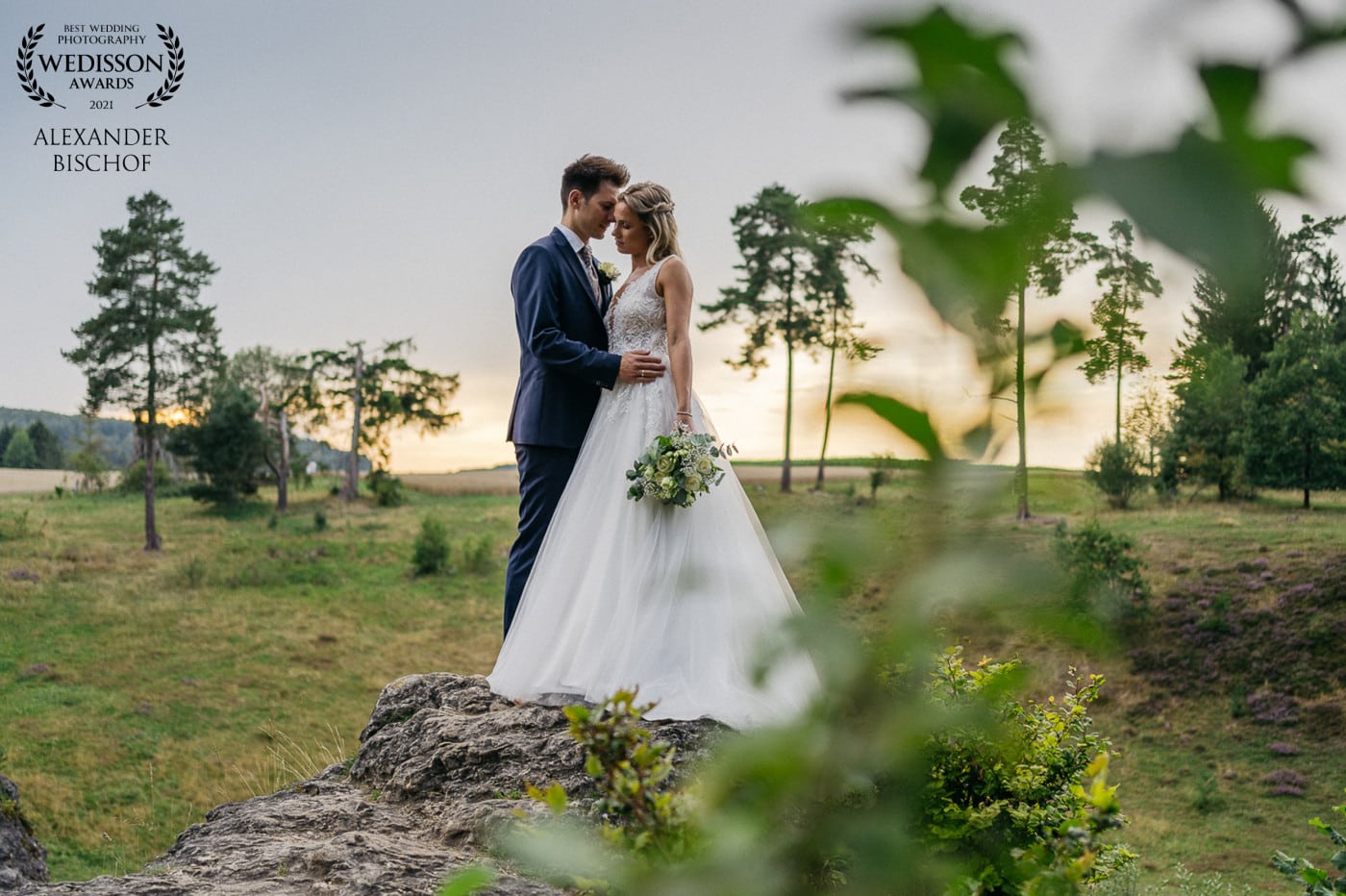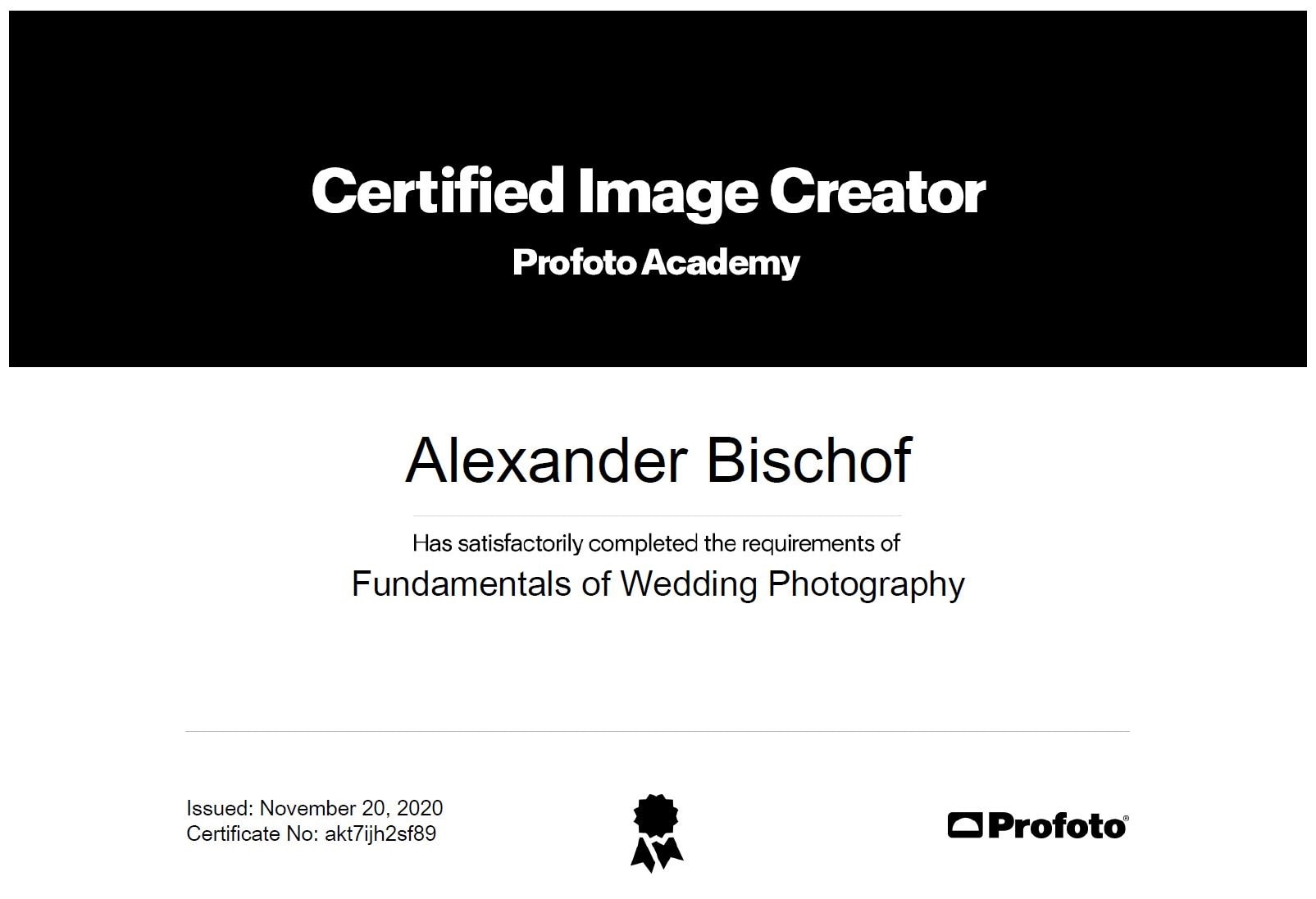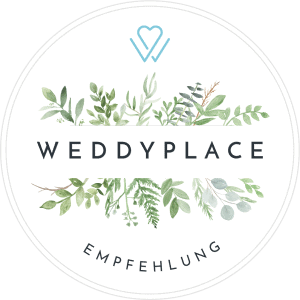 Profoto Academy Certified Image Creator
Weddyplace recommendation
Weddison Award Winner 2021

Member of Fujifilm Professional Service
What is so fascinating about photography and image processing for me?
"It's not working according to facts and figures,
it's working according to feeling!"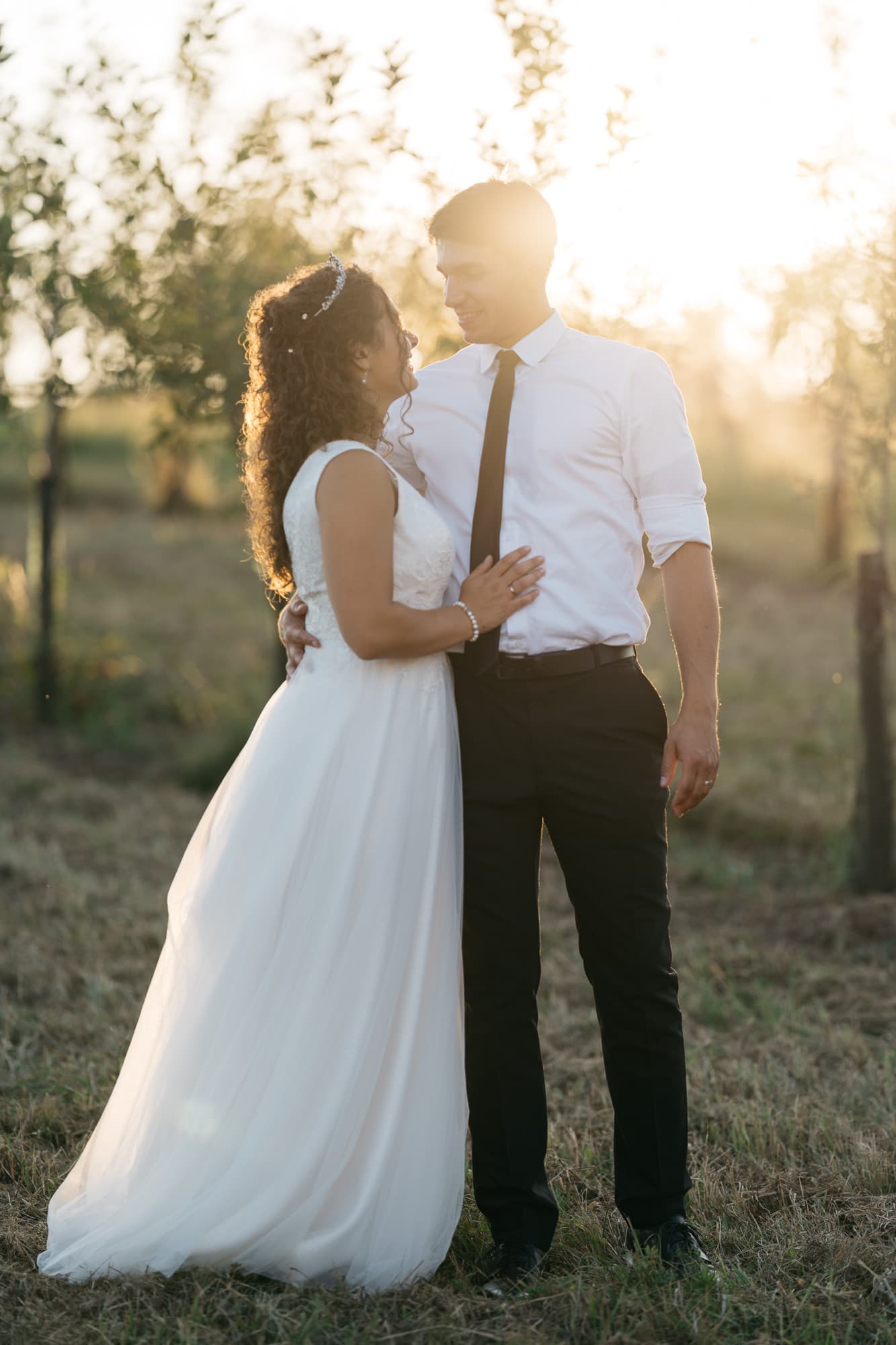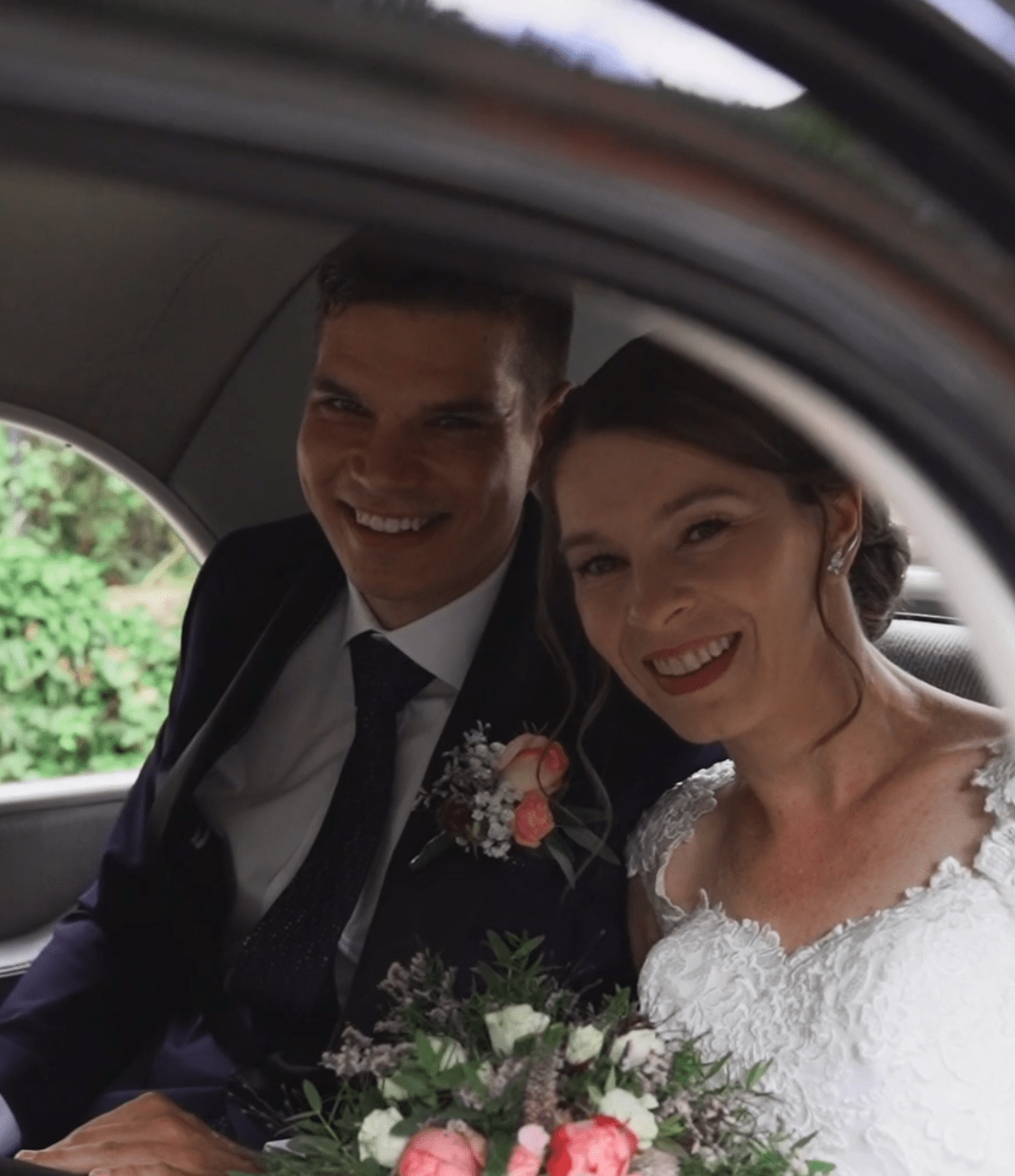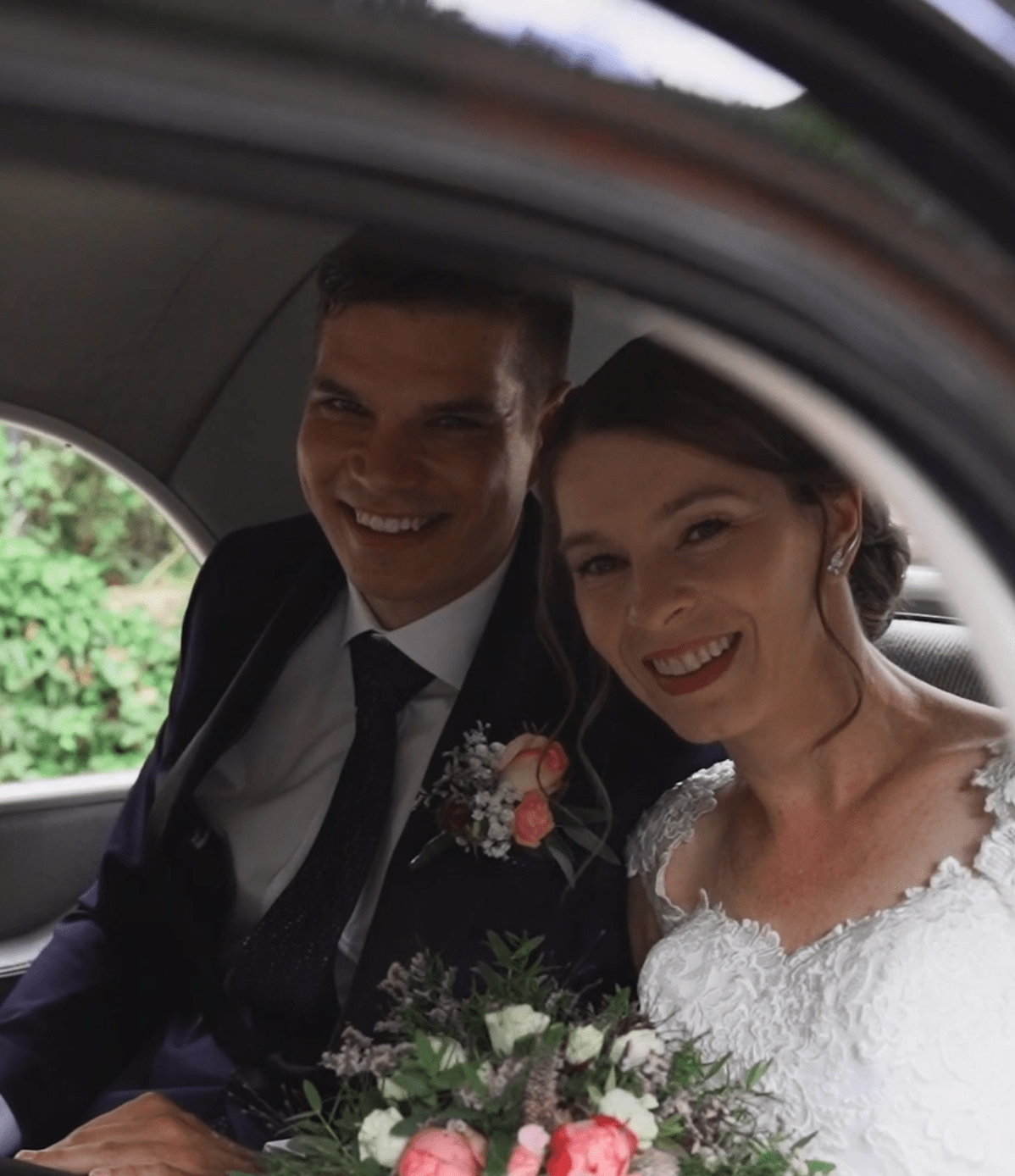 "Die Zusammenarbeit mit Dir hat super geklappt, so dass wir mit unseren Gästen die Feier in vollen Zügen ungestört genießen konnten. Die Aufnahmen sind wirklich super geworden und auch die Qualität ist 1A." (Auszug von Google)
"Wir haben dich praktisch nicht bemerkt". "Die Gäste haben Dich als Fotograf praktisch nicht bemerkt"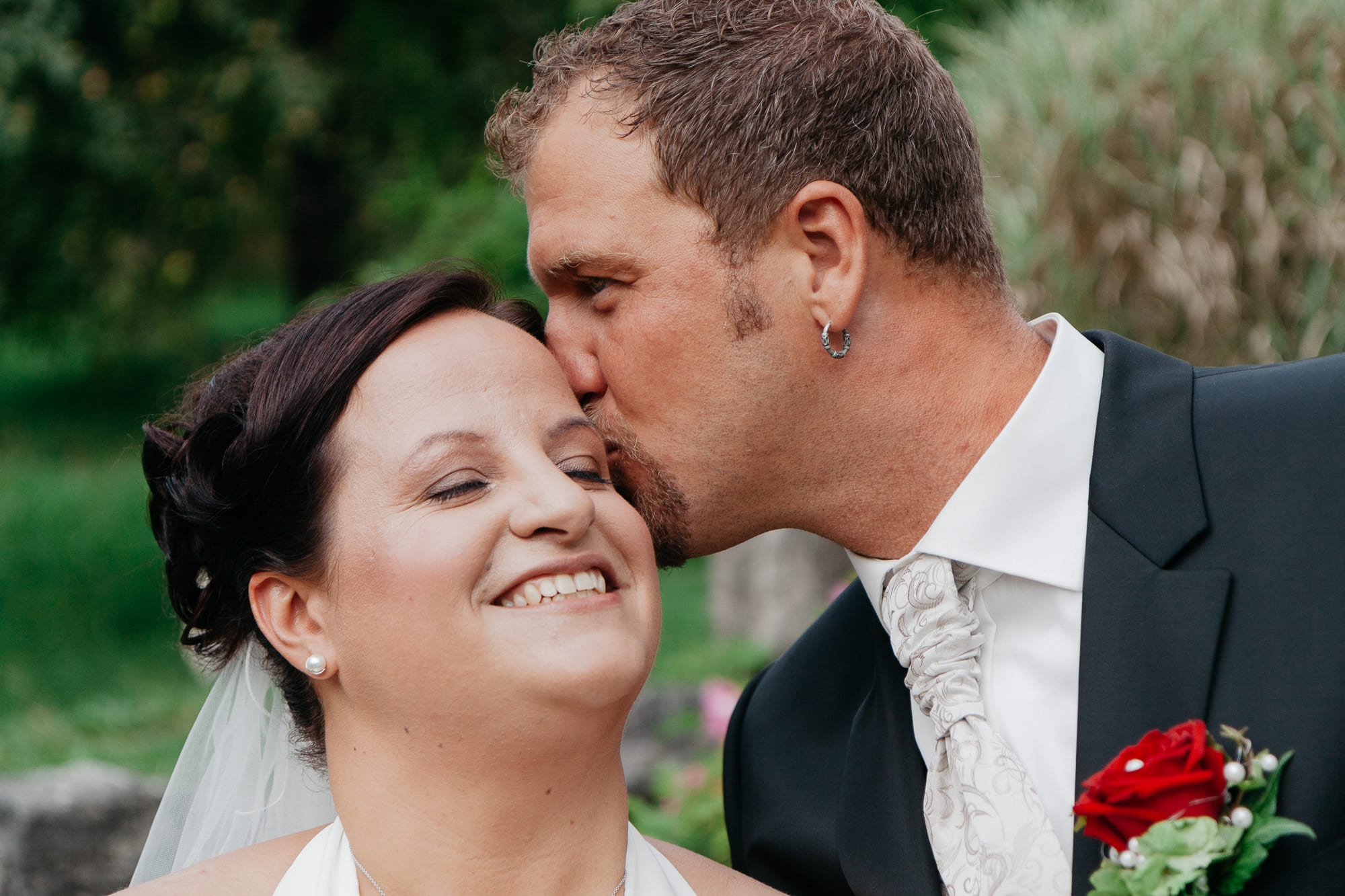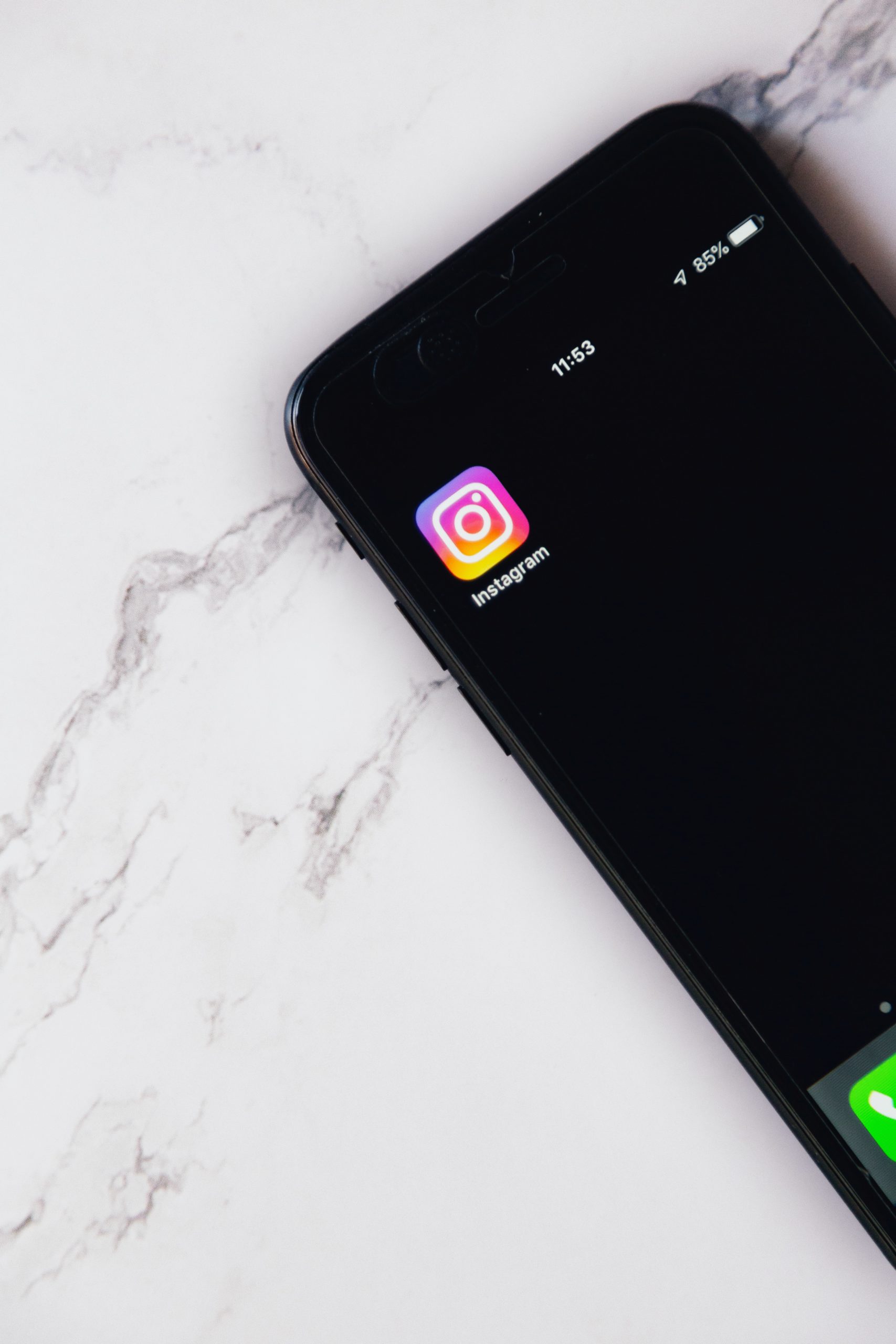 You've got a very unique style, it's exceptional! Keep up the good work.
"Wenn man sich nicht nur normale Fotos wünscht, sondern natürliche Momente, liebevolle Details und einzigartige, emotionale Erinnerungen von diesem wunderschönen Tag, dann seid ihr hier genau richtig!" (Auszug aus Google) In the idyllic Rems-Murr district around Waiblingen I will find the most beautiful places for you. Since I am on the road a lot as a wedding photographer in Waiblingen and in Stuttgart, I know places where wonderful memories can be captured.
During a personal preliminary meeting you will get to know me and we will discuss your wishes for a fantastic wedding shooting .
The conversation is non-binding and I will be happy to inform you about my offers for wedding videography to fulfill your desire for unforgettable wedding pictures and a stylish wedding video.
I look forward to hearing from you and assure you that we will find the perfect place for your dream photos!
Book your desired date now
I AM HAPPY TO ACCOMPANY YOU AS A WEDDING PHOTOGRAPHER IN WAIBLINGEN, LUDWIGSBURG AND STUTTGART AS WELL AS ALL OVER GERMANY