What is there to say about me?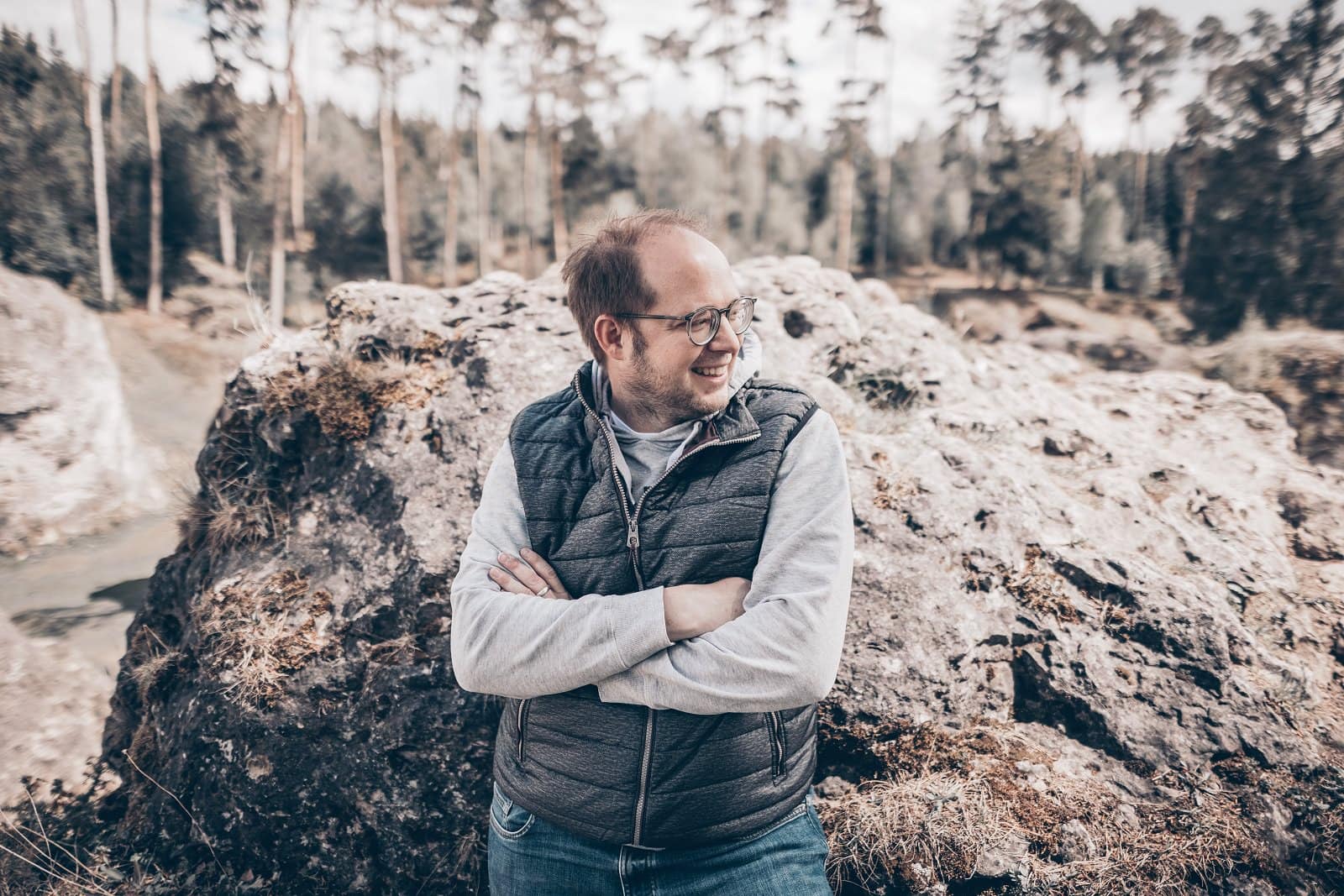 Here the short version, below the detailed one... ;-)
Photography and film have always been a craft, which do not work without passion. Unfortunately, many have forgotten this in this day and age, where you can snap a photo every second.
I follow the passion of photography all my life.
For a long time, photography had to remain a hobby, as I made my business studies my bread and butter job traveling all over the country.
But photography wouldn't let me go, so I decided to follow my passion and establish myself as a wedding and portrait photographer.

You might ask yourself what comes next? I want to bring you here closer, why I photograph weddings, why I actually photograph at all. Yes, photography is a passion... you read that with many people..., the word "passion" is unfortunately very trite and somewhat flat today.
I have studied a long time ago ;-) I studied business informatics and worked as a consultant in the software industry in industrial companies all over the world. You see a lot, travel a lot and move a lot. But now comes the big BUT. At some point you ask yourself how sustainable it all is. Introducing software, improving processes, etc., all usually very useful work, but in 15 years+ no one really cares anymore and it is forgotten anyway!
When I started photography in my teens, I was out in nature a lot, shooting a lot of wildlife. At some point typically came the first weddings in the circle of acquaintances. And at some point it "clicks" on the topic of weddings and I had found my calling. With nature photography, I had often thought "technically" and with/about the equipment. My "click" in my head was that I noticed that when it comes to weddings, I no longer think about the technique but about the end result, that is, the images that should be created in the end. That's when I knew I had arrived ;-)
That was more the way to the why until here, because I haven't answered that yet.
The most important thing in the life of a family father is first of all my own family, our wonderful children (Viktoria and Xaver) and my wonderful wife Natalie, who supports me very much and who manages the family life so great. Through children you pass on the most important thing, .... yourself!
Well, why then wedding photography?
My 'why' is that I want to leave a footprint (business wise)!
When I think about a few of the photos I took hanging or standing in the home for a few decades and possibly even being passed down to grandchildren or great-grandchildren who won't be born for many years, then I have left something behind. Then I have created something that will last!
I have captured memories that you as a couple will be able to look at again decades from now and pretty much be sure to shed a tear when the feelings of the big day come up again.
Your Alexander
Where do I work?
I live with my family near Stuttgart in the district of Waiblingen - but already in my former job I traveled throughout Germany, Europe and internationally.
No matter where you celebrate your wedding - I am there!
Waiblingen
...
Stuttgart
...
Germany
....
International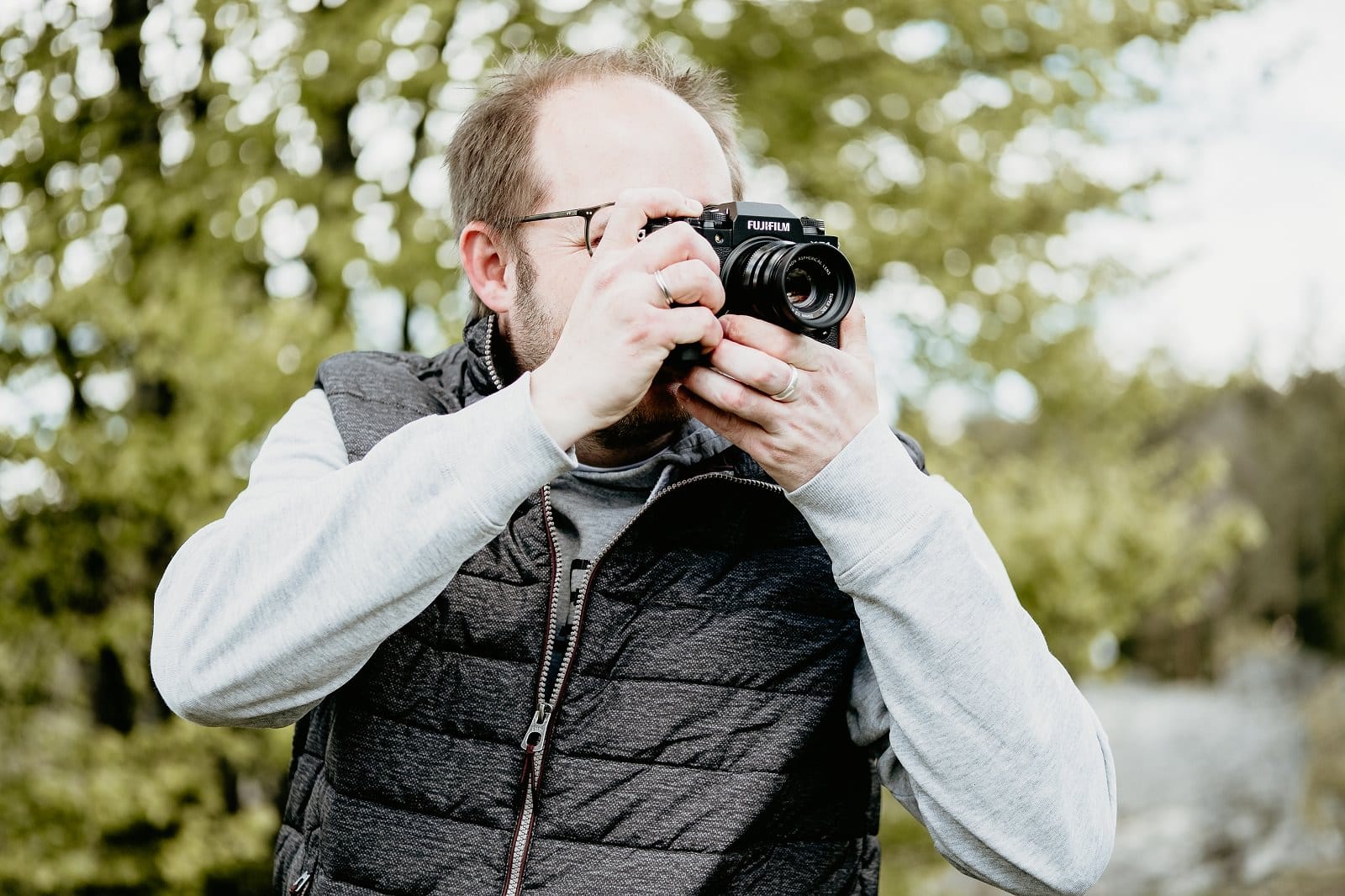 Together with Sven Herbst I organize and host the creative love online event.
It is an online event by photographers for photographers, mainly working as wedding photographers. Together we are strong, that is exactly our goal.
A community among photographers and a common goal to support each other.
Organizer Of the creative love online event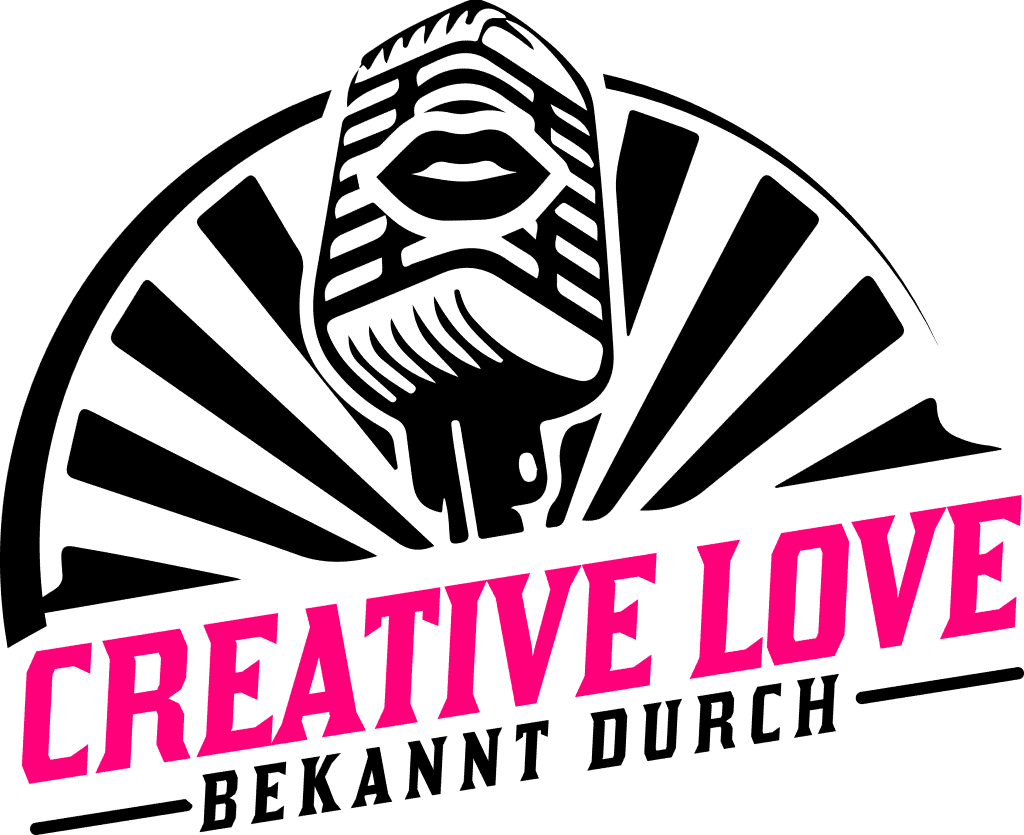 Profoto Academy Certified Image Creator
I am constantly working on my further development through continuous training. This is a central component of my constant quality improvement. This ensures that I always achieve the best result for you as a customer.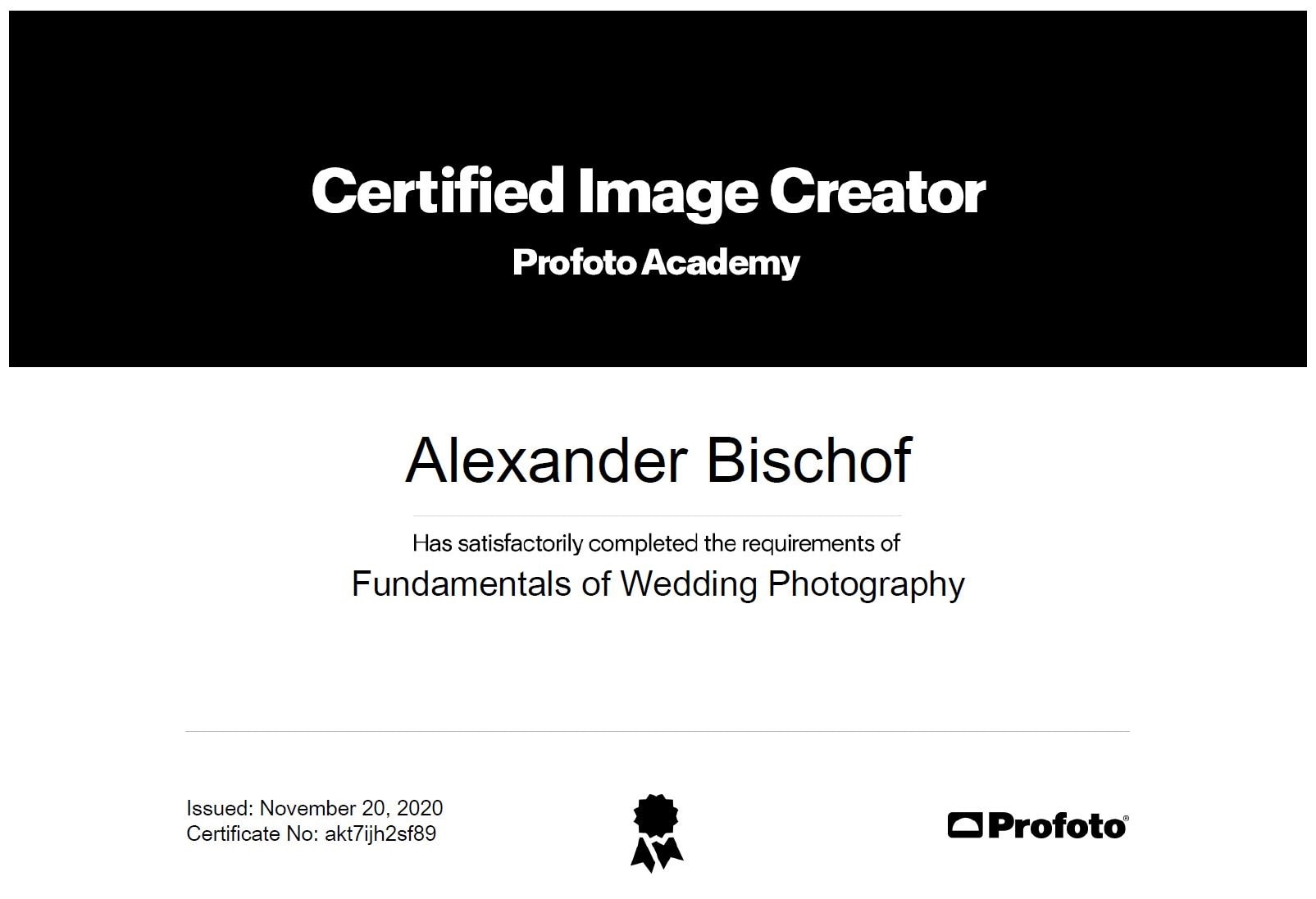 The gift to paint or draw great pictures was not put in my cradle. But with photography & film I found early my medium to express my creativity. I am a very visual person who loves to be inspired by great pictures and films. All the more I love to create memories in the form of pictures and films myself.
The gift to paint or draw great pictures was not laid in the cradle. But with photography & film I have found early my medium to express my creativity. I am a very visual person who likes to be inspired by great pictures and films. All the more I love to create memories in the form of pictures and films myself.
Yes, men also have "special ticks" ;-). Only very few admit it. I have a bag tick - be it briefcases, photo bags, suitcases, ... there are many great bags you can use. I also have a soft spot for beautiful writing instruments.
I love good food. Of course, the "normal home cooking" has its normal place every week at home. However, I also love a great evening at a restaurant with a delicious multi-course meal and matching wine accompaniment.
Plenty of water and coffee - then nothing stands in the way of a productive day. On the road, you'll probably never find me without a small bottle of water.
In my former consulting job I have already traveled a lot in the world and have collected quite a few air and highway kilometers. Because of this, nothing surprises me so quickly on a trip. Privately, we also love to travel. We love every landscape: the sea, the mountains, city trips, endless expanses - everything has its special charm that wants to be explored. But we also like to come back home again and again.
Our home is decorated in white country style.
Of course, our children know how to make a mess all the time and make tidying up a daily fitness exercise.
But when tidied up, it would be quite enough for a home story in a magazine. However, my wonderful wife is mainly responsible for the interior design.
I actually love to read. But as a parent and with a business, there is often little time for it. That's why I discovered audio books and podcasts a long time ago. I can listen to exciting books and podcasts for further education in the car. At Audible there are 72 books, podcast episodes countless more ;-)
As a movie junkie and cinema fan, it's hard to limit this. Absolute favorites:
Hunt for Red October, Up in the Air, The Name of the Rose.
Consistency is my highest value. Already since my childhood this term fits very well to my character (you could say it runs like a red thread through my life). What I start, I follow through or bring it to a successful conclusion.